Front speaker replacement
When I got my R31, the speakers didn't sound so good, so I pulled the door trims off to investigate.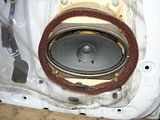 The little 6x3 inch speakers had had it, so I replaced them with some round 6 inch speakers. I don't use the radio often, It's still the original Japanese frequency tape deck, which I'd only used with a tape adapter for my iPod.
I gutted the original speaker mounts so the 6" speakers would fit, and soldered up the original speakers plug socket so the standard wiring would plug back on.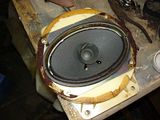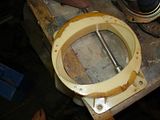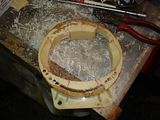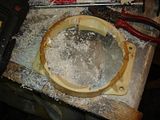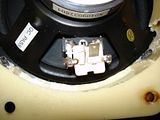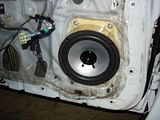 On the rare occasion I use them, combined with the new speakers in the back, they sound a lot better.